Mediterranean Hospitality: an ecosystem of living well
We are a new entrepreneurial group that aims to create an "Ecosystem of Beauty." Starting from selected luxury hotel segments, we unite hospitality, culture, experience, and the enrichment of our territory.
---
"We have chosen to invest in creating value in Calabria, one of Italy's most fascinating regions, to highlight its immense natural, historical, and cultural heritage.
---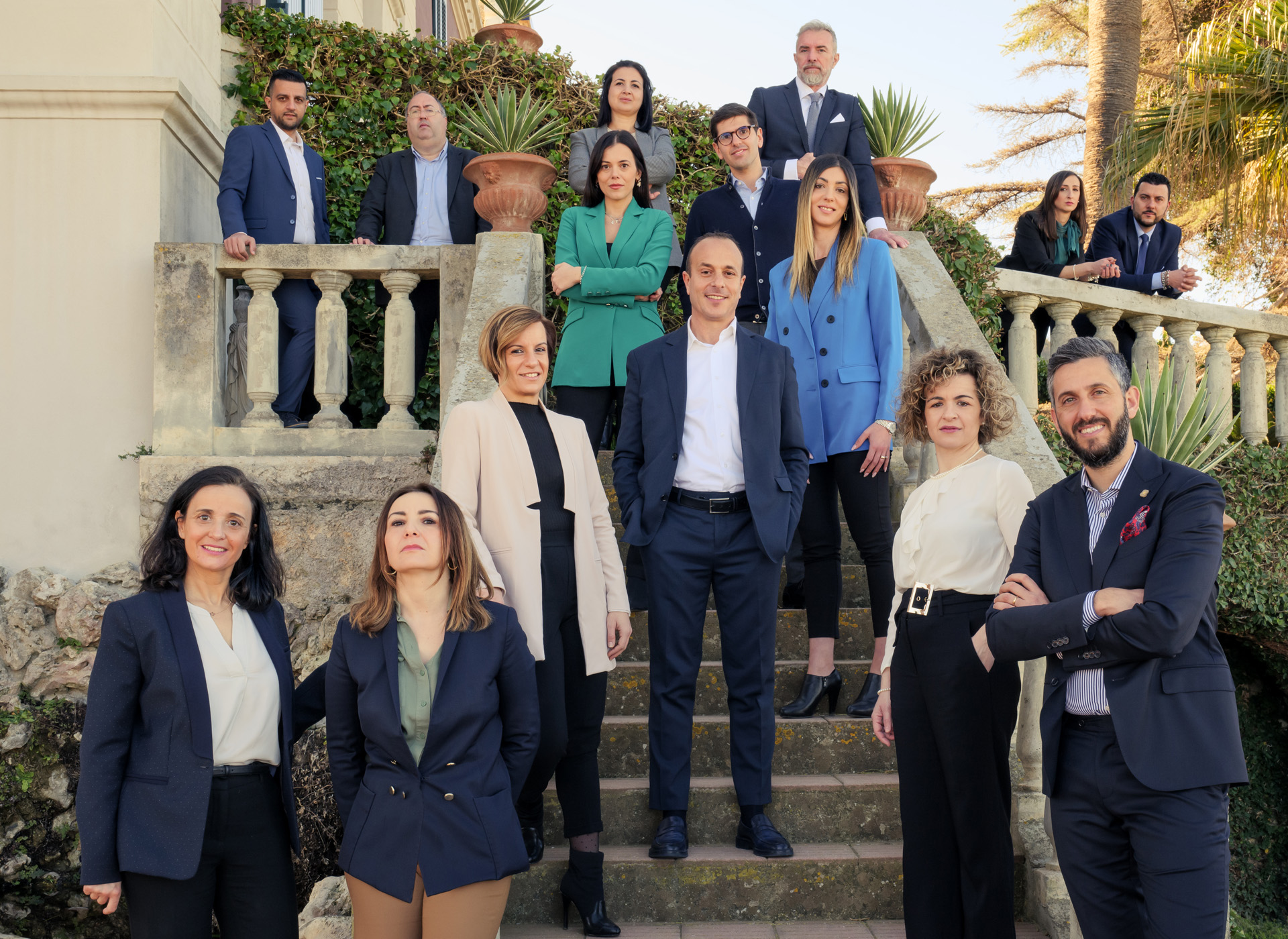 Established upon a family tradition with over 40 years of hospitality experience, we have a proven track record in managing premium and luxury hotels characterized by a strong identity.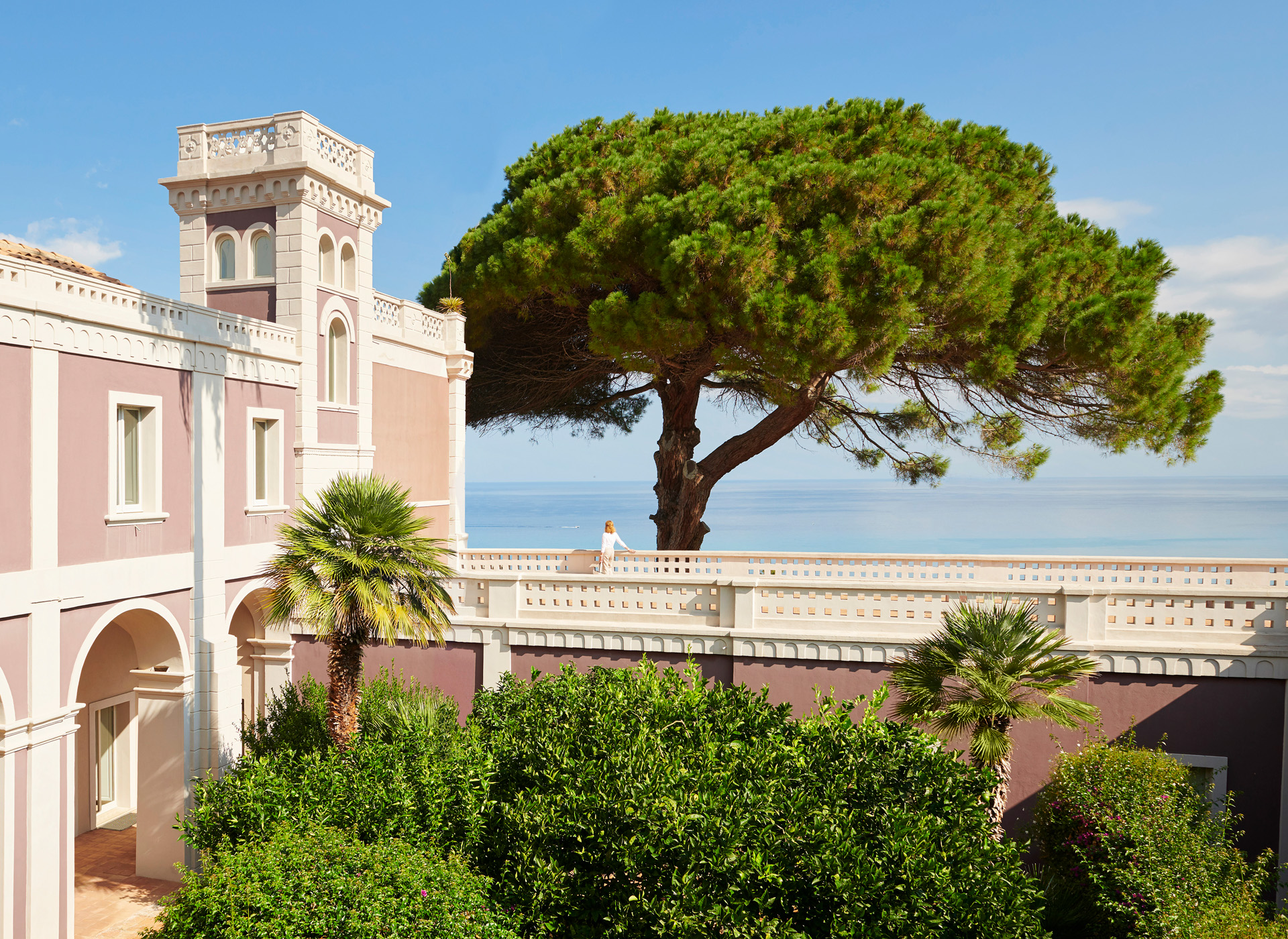 Our exclusive collection comprises various hotel and resort concepts linked by two common threads: a display of beauty and harmony evident in every last detail and our constant pursuit of excellence.