Our exclusive collection of iconic boutique hotels and resorts stands out for its history, style choices, and soul. Different in design and personality, all our properties offer services tailored to our guests' needs. Therefore, they're not just simple accommodations but "social places" where guests, visitors, and locals can meet and share experiences.
---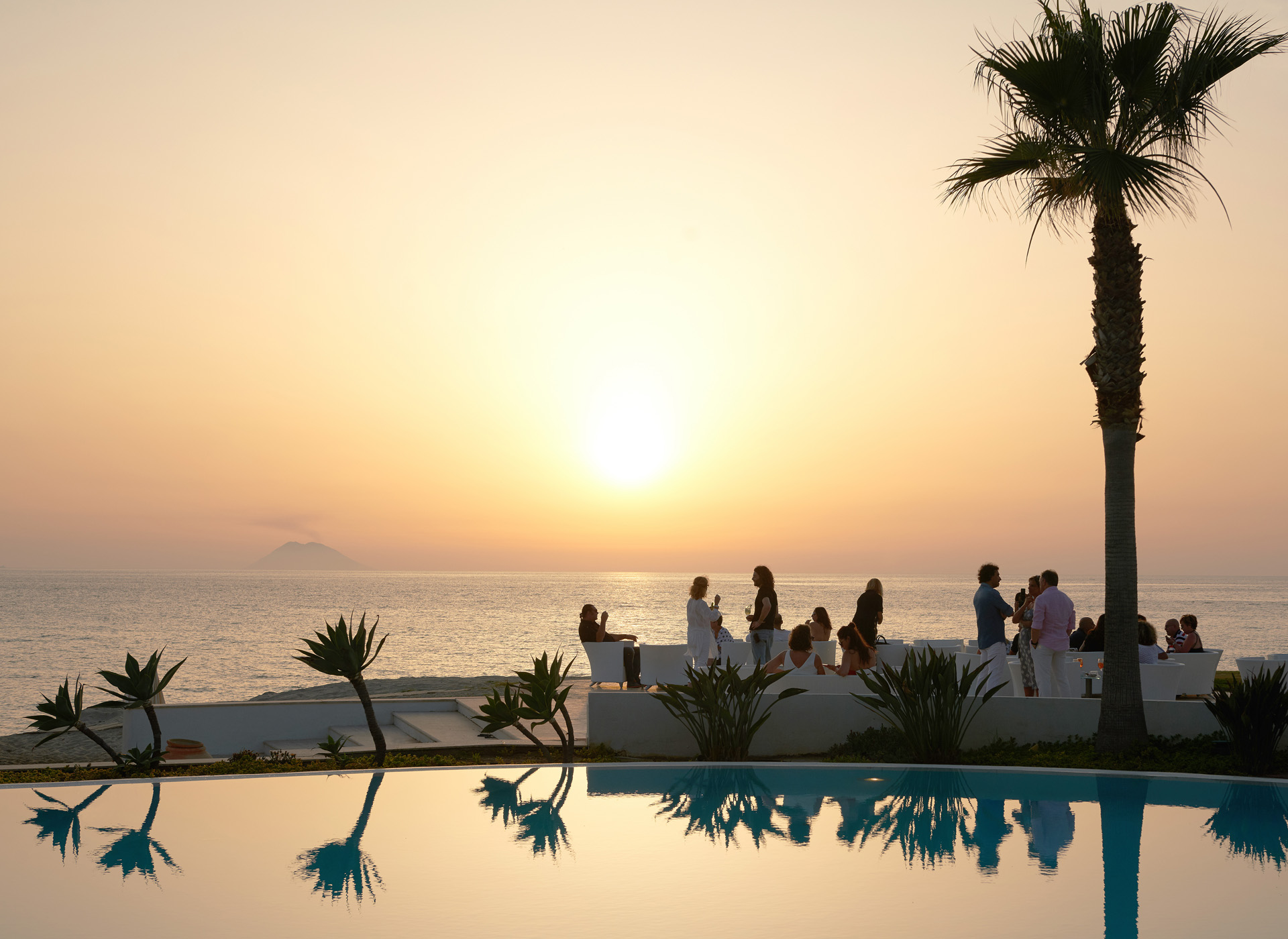 Capovaticano Resort
The Capovaticano Resort is located along one of the most evocative stretches of the Calabrian Tyrrhenian coast: the Costa degli Dei (Coast of the Gods), famous for its white-sand beaches and breathtaking views. The resort's modern design stands harmoniously alongside its natural green surroundings. It overlooks a private beach with a crystalline sea and a spectacular view of the Stromboli volcano and Aeolian islands.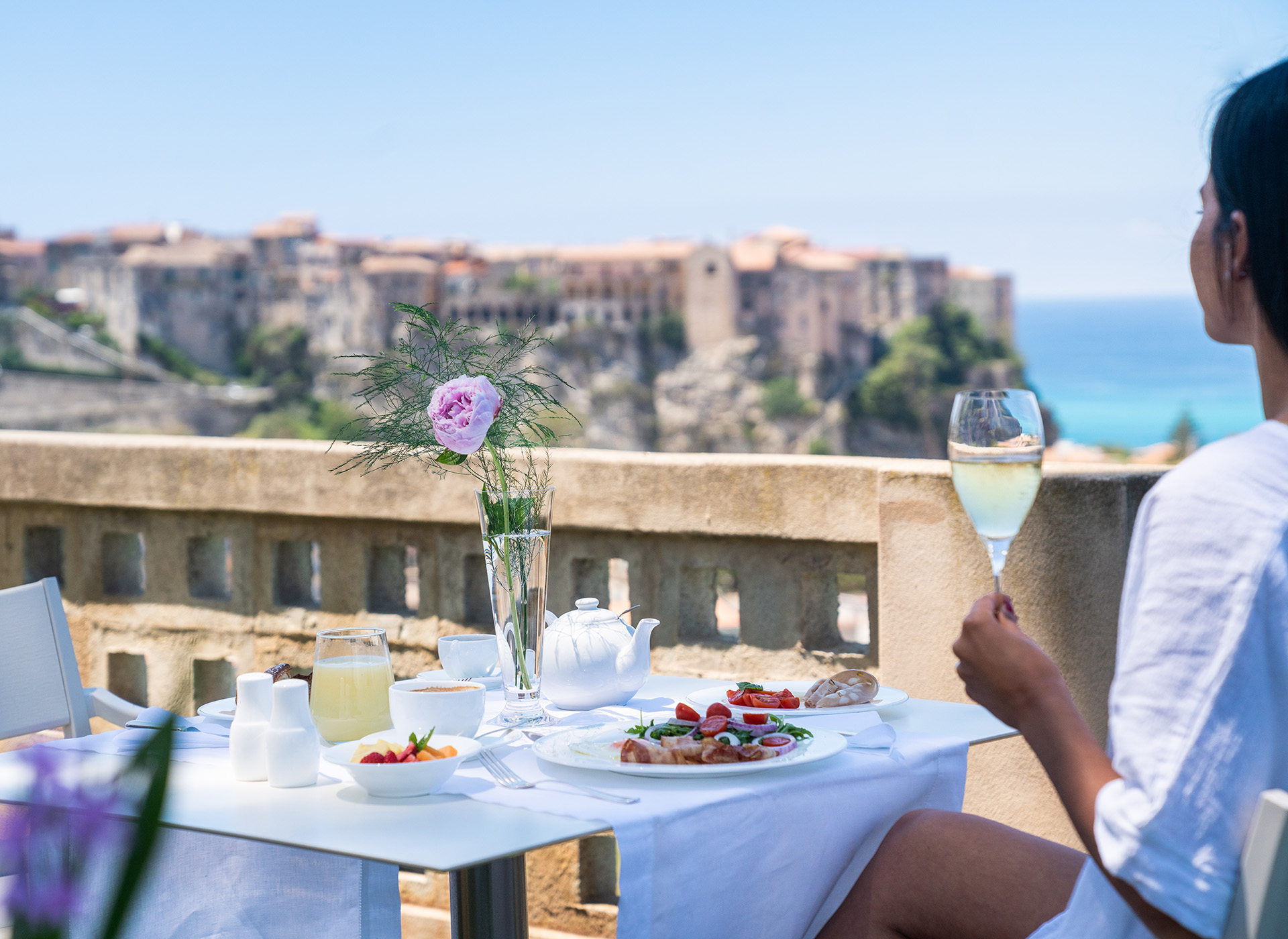 Villa Paola
An elegant structure footsteps from the center of Tropea, Villa Paola overlooks Calabria's beautiful Costa degli Dei (Coast of the Gods). Villa Paola is the locus amoenus par excellence. Immersed in a lush Mediterranean garden, the 5-star luxury hotel offers guests an idyllic accommodation undercut with a refined yet informal atmosphere. The elegant room design and extraordinary care given to the large outdoor spaces offer beautiful inviting nooks: the terraced garden, the lounge, the cloister, or the infinity pool with its spectacular sea view.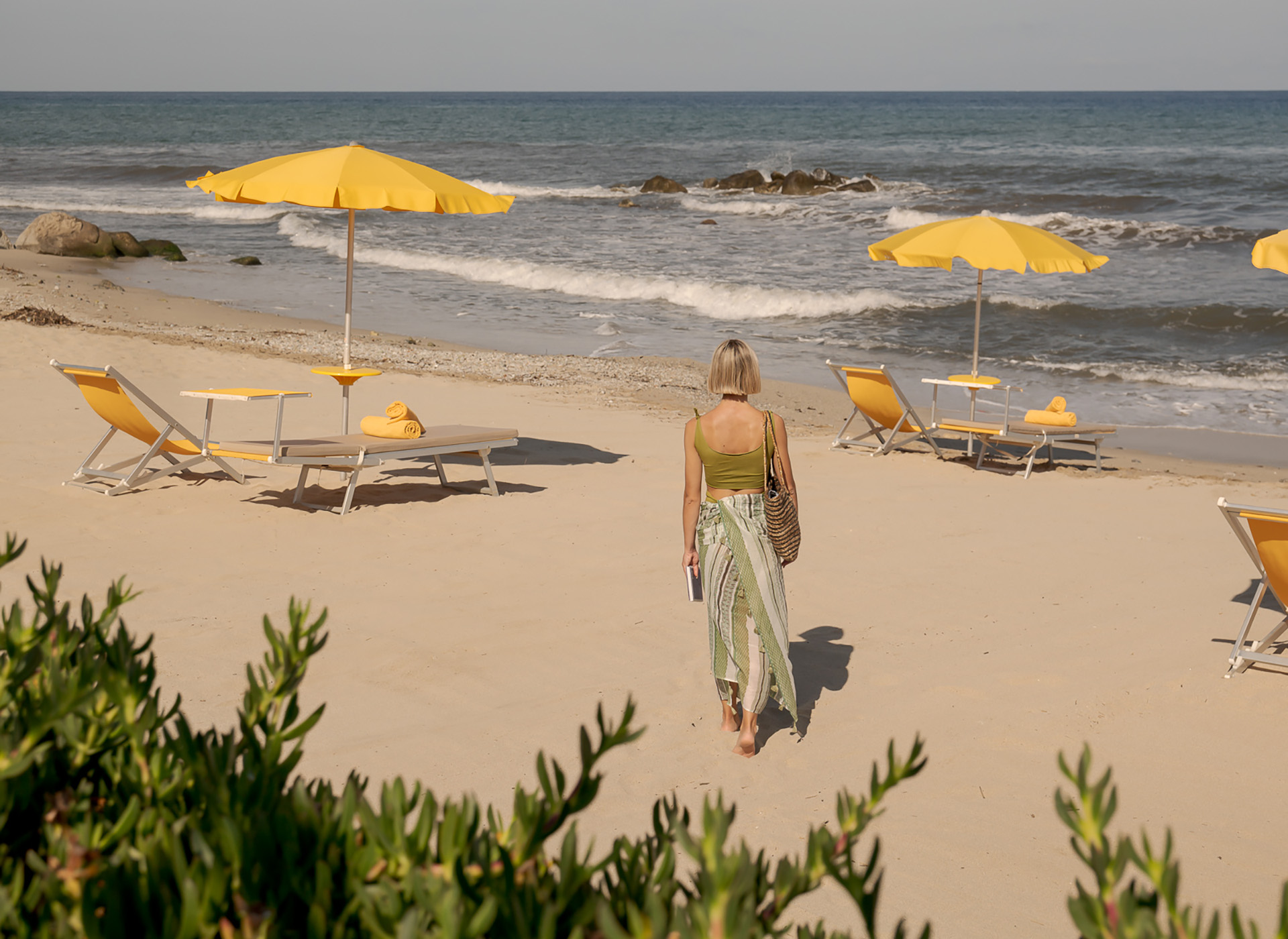 Baia del sole
The Baia del Sole (Bay of the Sun) Resort stands on the Tyrrhenian coast between Tropea and Capo Vaticano. Immersed in a large tropical park that directly overlooks the sea, the accommodation features comfortable, family-friendly rooms and romantic bungalows.