Our group is always seeking professionalism and talent.
---
Tell us about your talent. We develop projects and interface with the facilities we work with daily, so we're always looking for new resources and people to join the Mediterranean Hospitality Management & Consulting team and our hotel staff.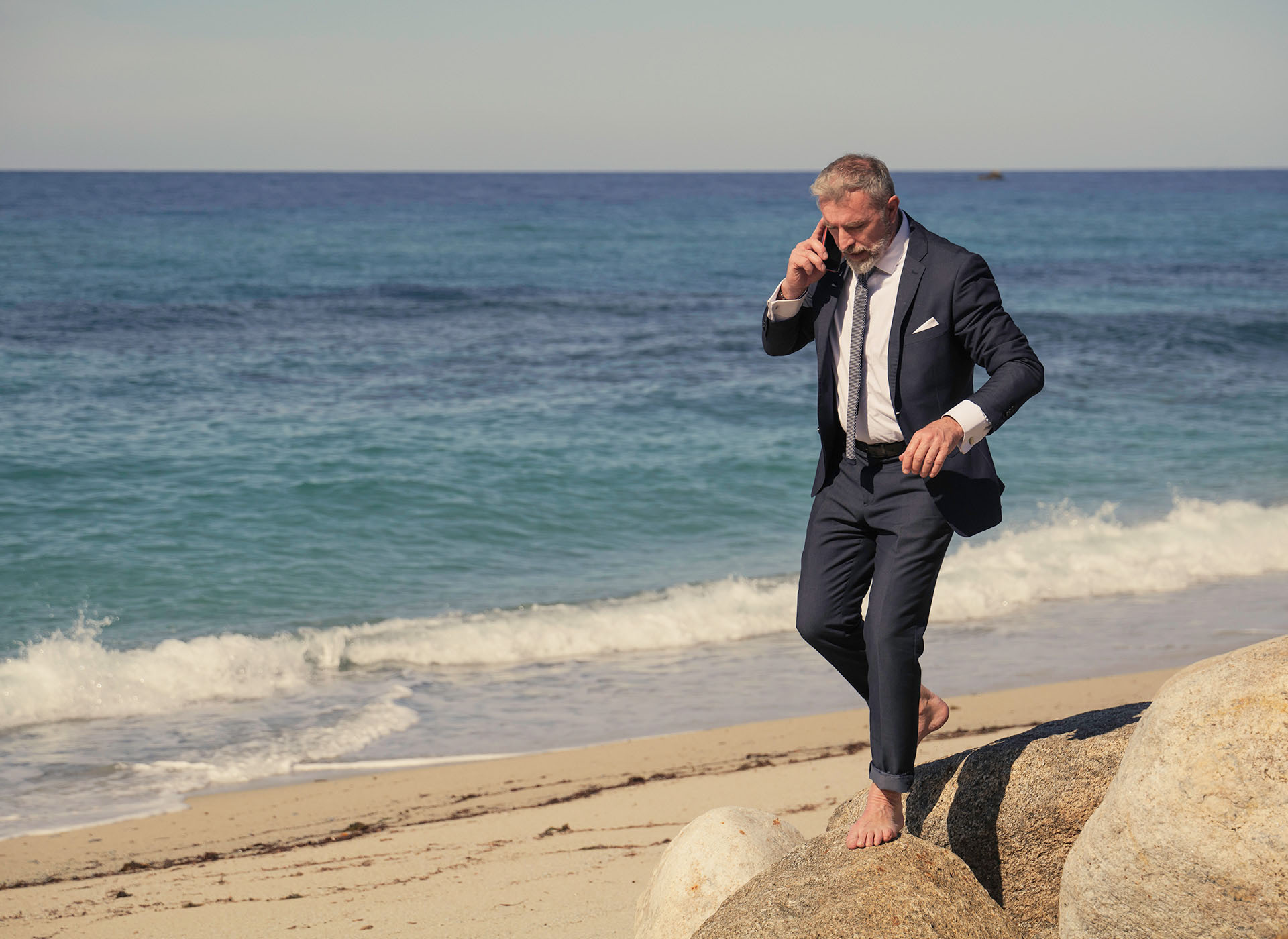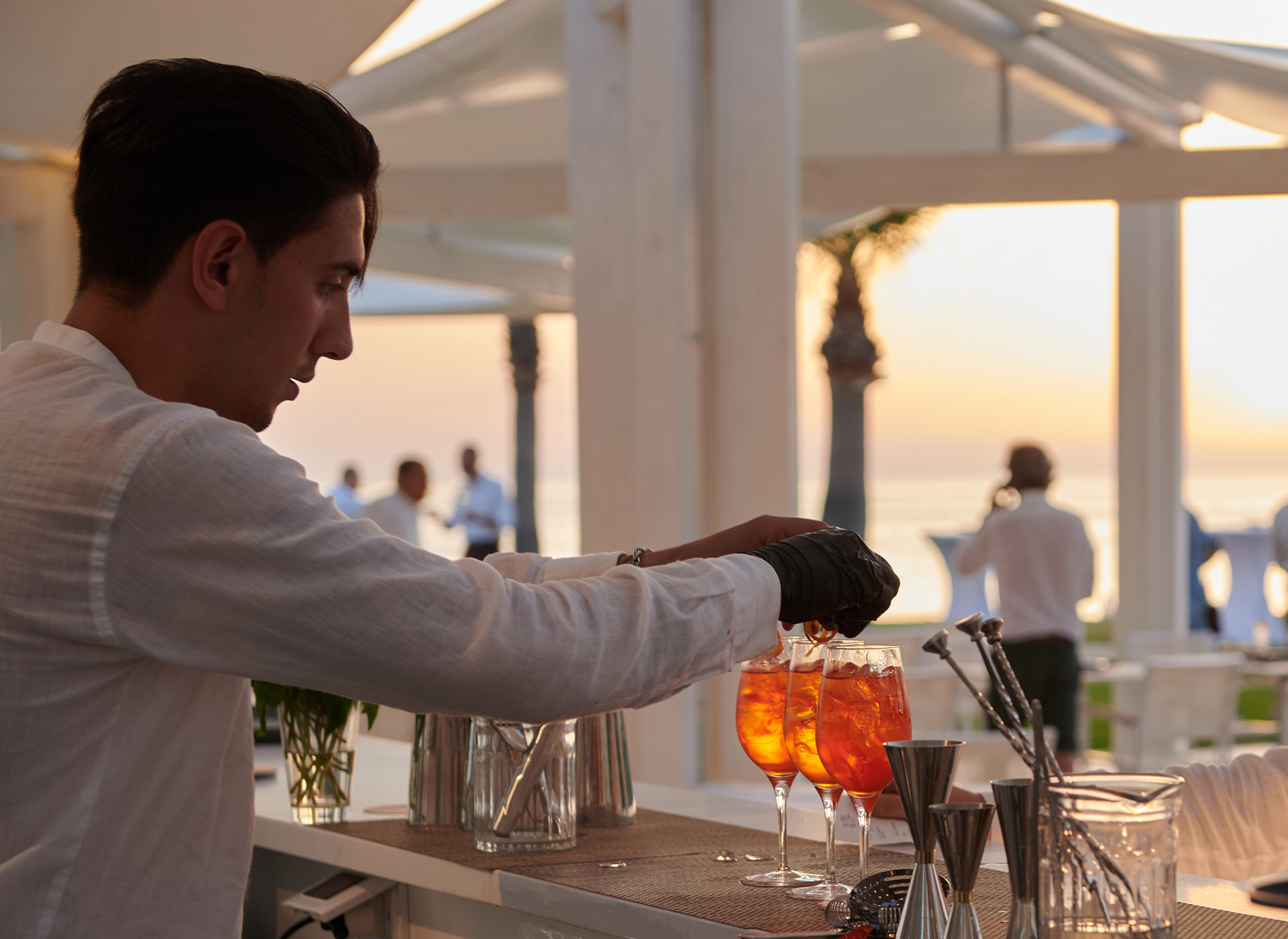 We're seeking professionals to join our hotels and restaurants for the current season. Do you want to join our team? To view and apply for our open positions, click below to access the dedicated page.