Our hotels are just one of the pillars of our good living ecosystem. Our other equally essential components include food & beverage, well-being, territorial experiences, and sustainable agriculture–a virtuous cycle that continuously feeds itself.
---
---
Prompted by the growing demand for wellness and relaxation travel, our self-care offerings include thalassotherapy, spa, beauty treatments, health, and detox menus.
Capovaticano Thalasso Spa
The Capovaticano Resort's Thalasso Spa, an exclusive wellness center on the sea between Tropea and Capo Vaticano, lets you find yourself and your inner peace. The 2,000-square-meter space is on the Costa degli Dei's white-sand beach, overlooking the sea, the Aeolian Islands, and Stromboli volcano. This breathtaking landscape provides the perfect backdrop for the resort's spa path. Thalassotherapy, the spa's specialty, aims to achieve psycho-physical well-being through the therapeutic and regenerating properties of seawater.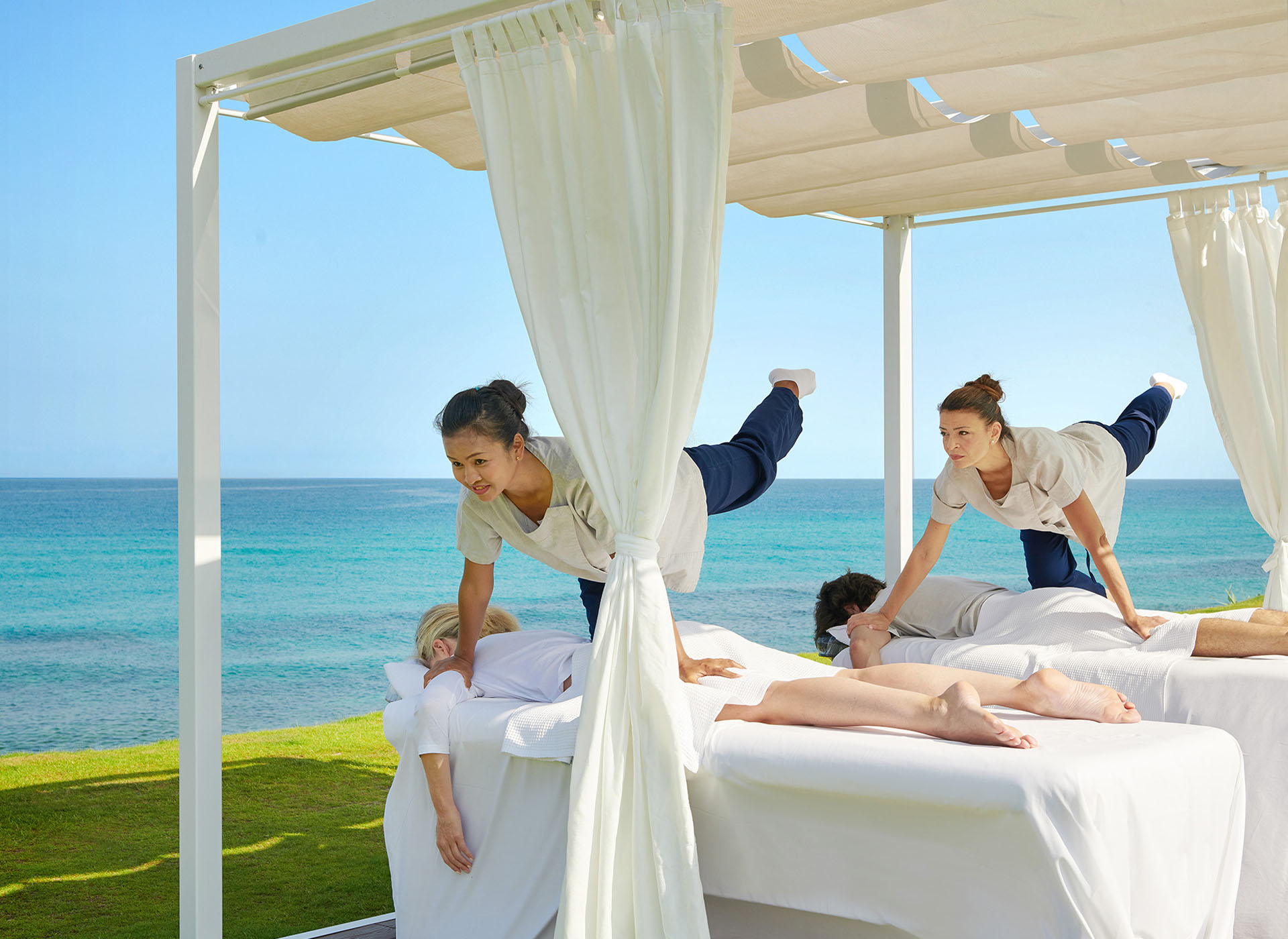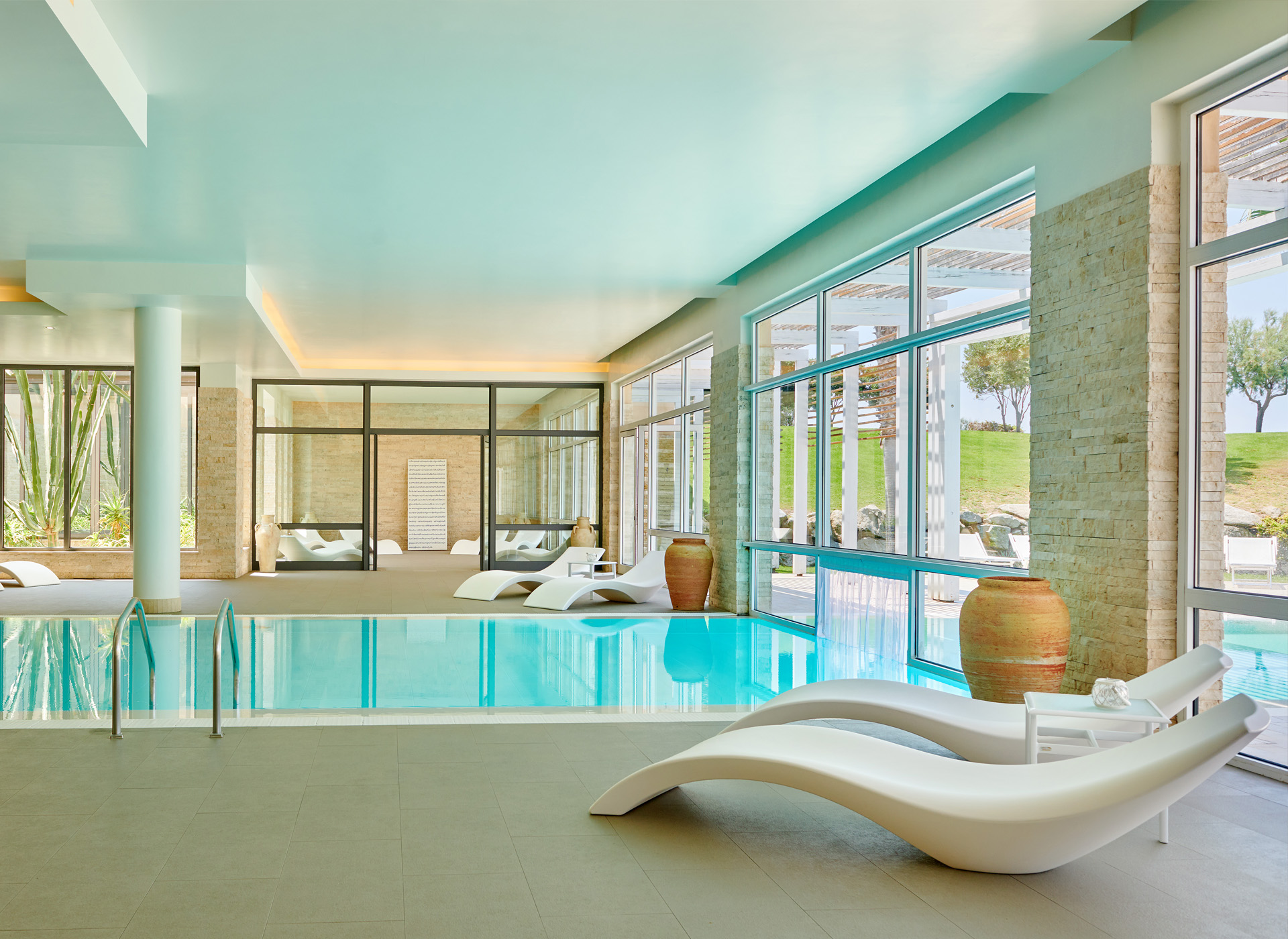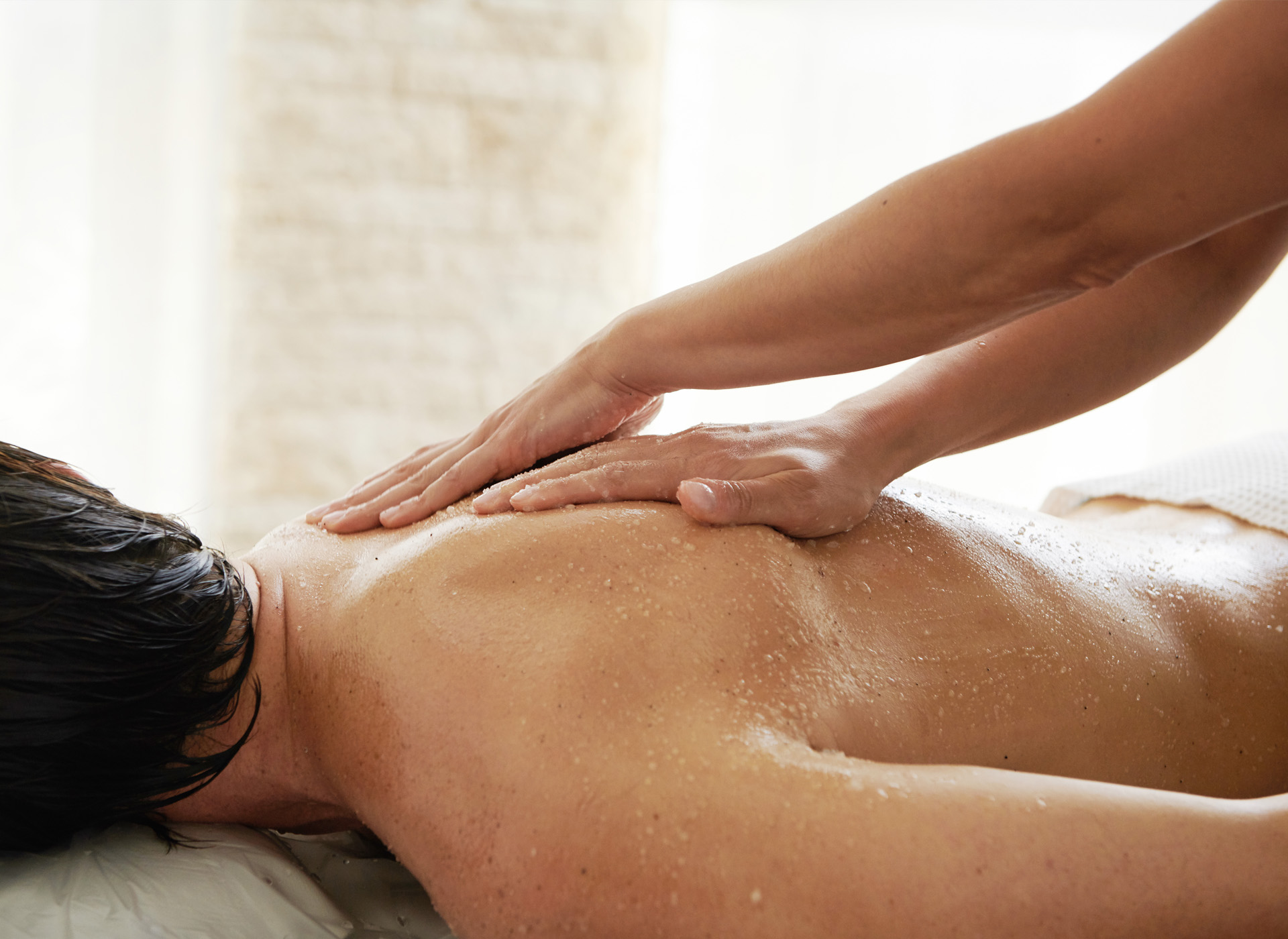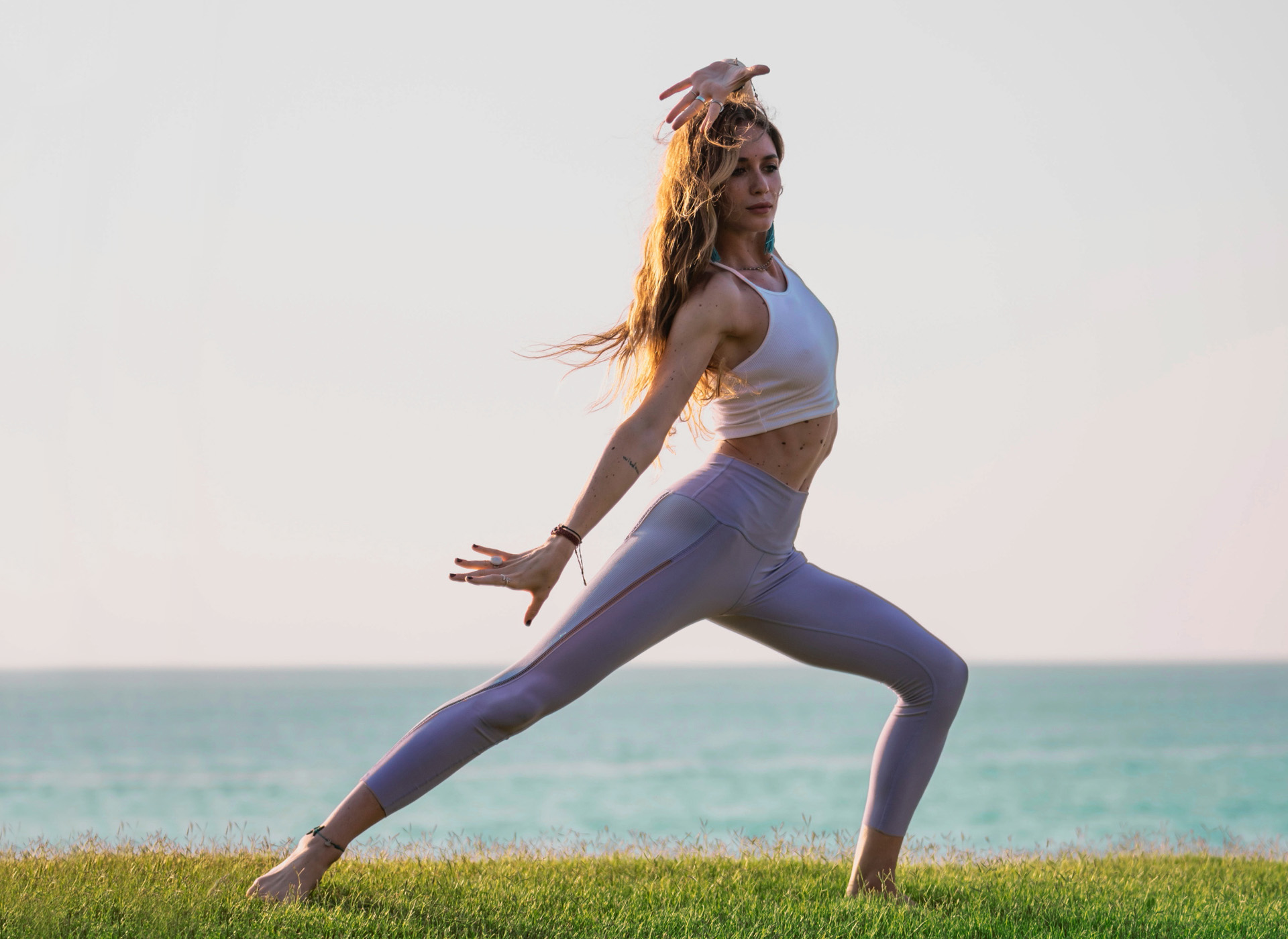 ---
We develop successful dining concepts that take cover every last detail: ambiance, kitchen ideas, architectural style, mood, look, feel, and service personality.
We create strong and recognizable identities tied to the destination. We promote Calabrian food and wine tradition by collaborating with local businesses and recovering raw materials that have fallen into disuse.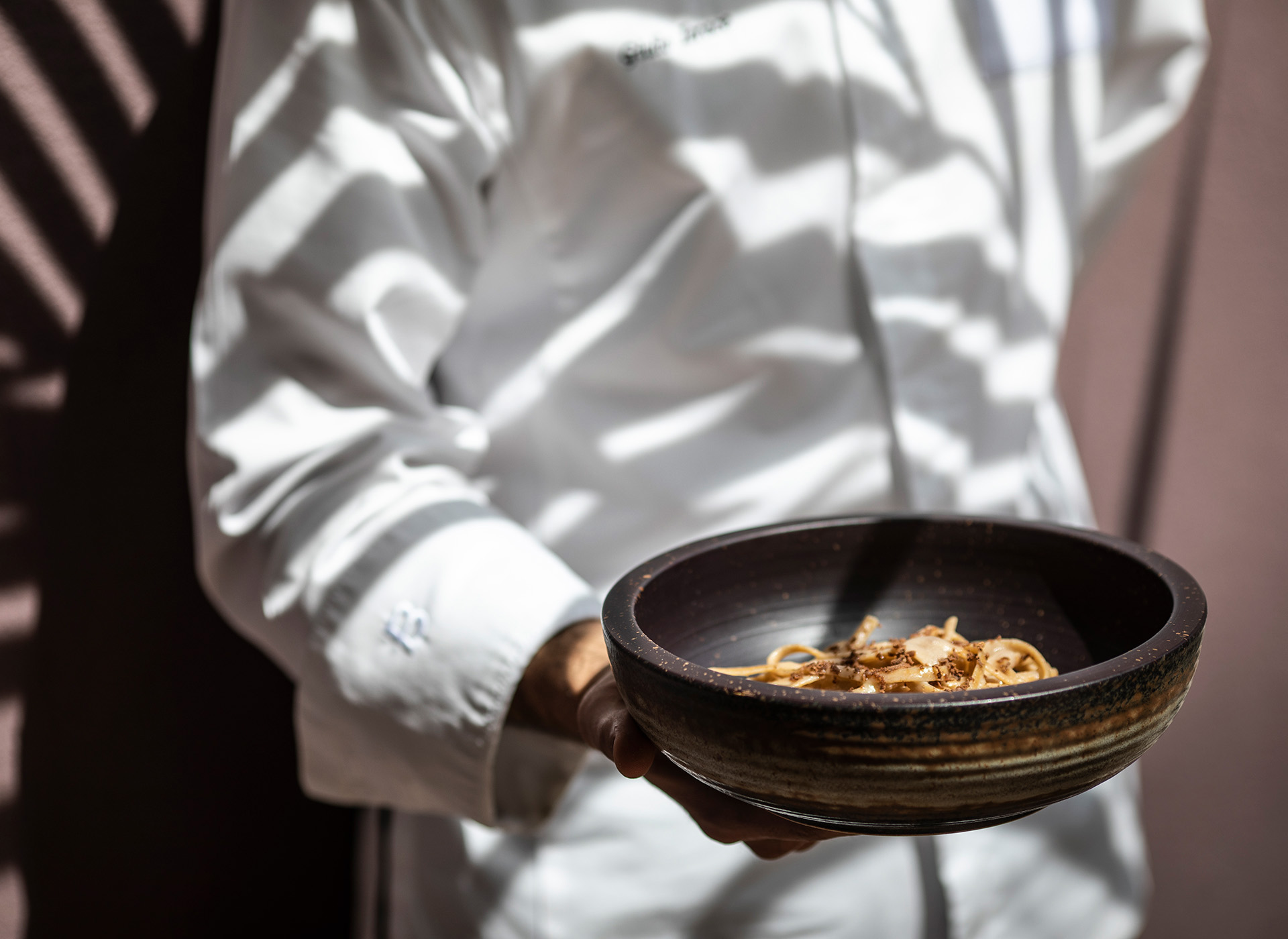 De' Minimi
This unique experience set in the Pauline friars' ancient convent lets patrons rediscover the pleasures of taste and conviviality. De' Minimi restaurant is inside Villa Paola, San Francesco di Paola's 16th-century convent in Tropea. From the villa's terraces and the restaurant's windows, guests can admire the old village of Tropea, one of Italy's most beautiful and evocative sights, and the crystalline Costa degli Dei (Coast of the Gods), a blue flag beach.
.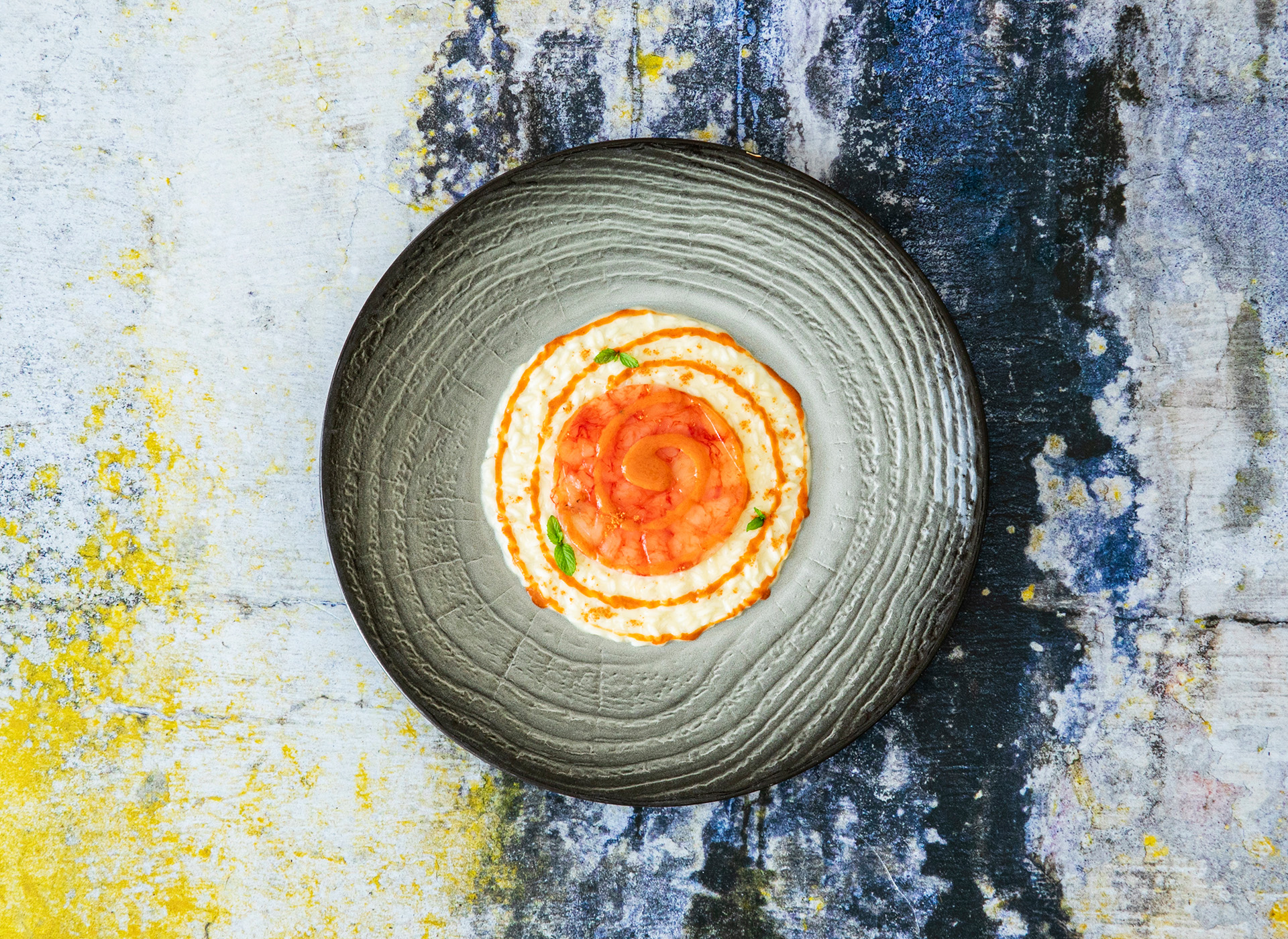 Strombolicchio Gourmet Restaurant
Research, excellent raw materials, creativity, and attention to detail: the experience starts from the poolside location overlooking the sea. The restaurant specializes in dishes that are extremely well-thought in every aspect–the utmost attention goes toward ingredient quality and the harmony of "visual food."
The value and story of every detail define our experiential and multisensory hospitality.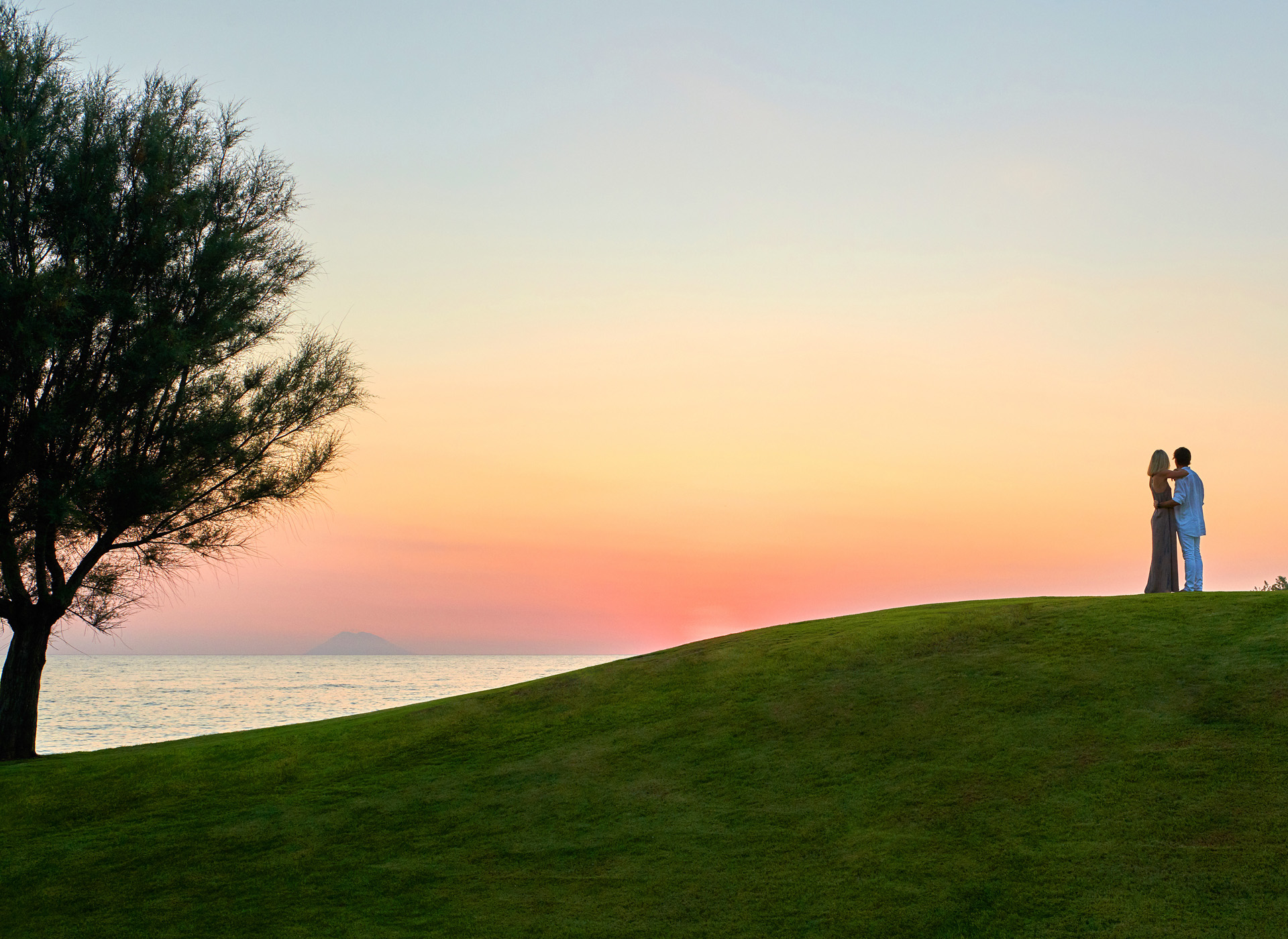 We have embarked on the path of converting our farm from conventional to organic, a change implemented with respect to nature and cultivation cycles.
Our gardens harvest seasonal fruit and vegetables with strong territorial ties: Tropea red onion PGI, Rocca Imperiale lemons, Calabrian prickly pears, and Calabrian chili peppers.