Rooted in a family with 40 years of hotel industry experience, we have a consolidated background in premium and luxury hotel management. The team consists of professionals with several years of experience, and their expertise spans various hospitality sectors: finance and control, management, marketing, sales, etc.
---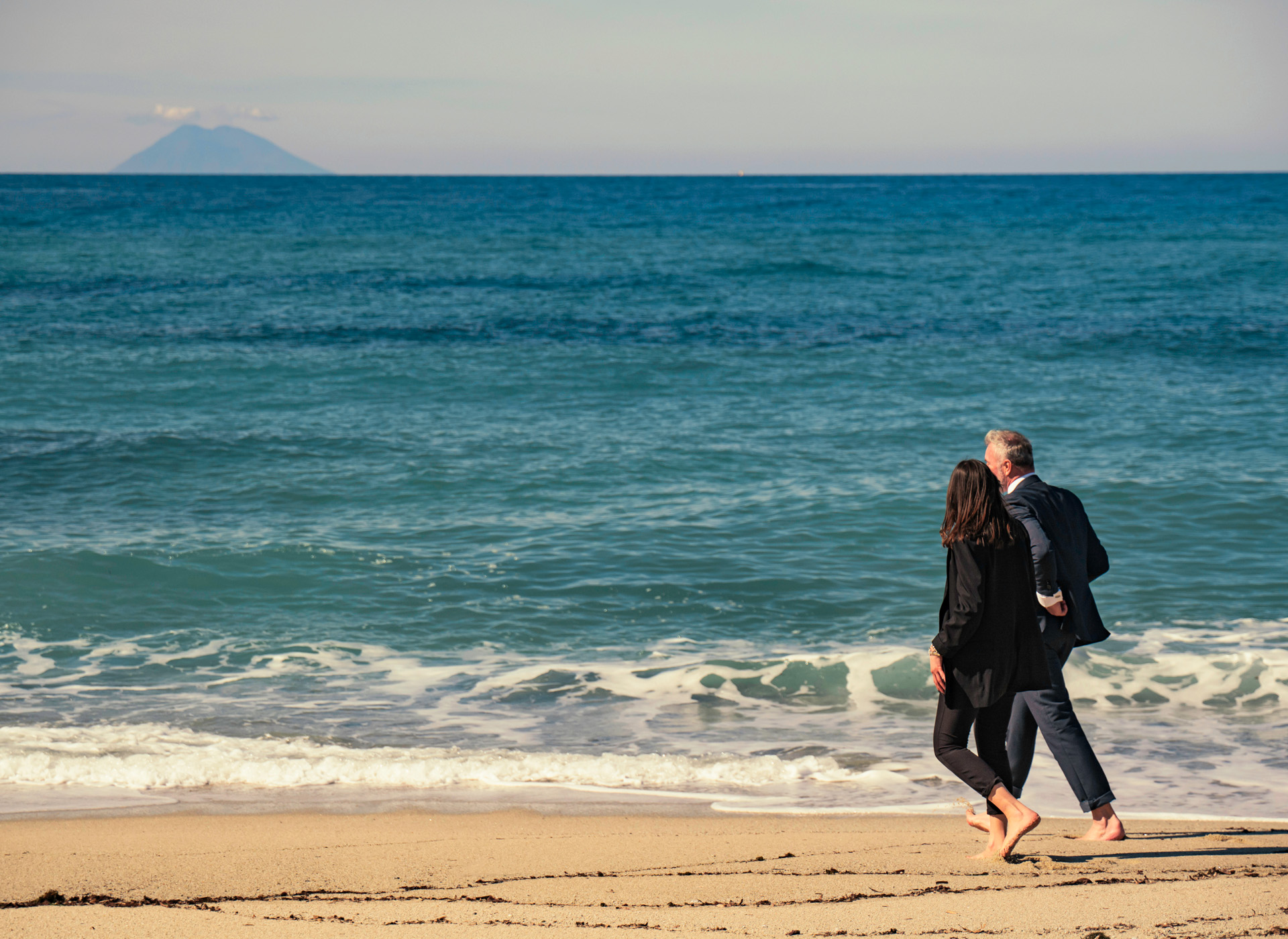 Mediterranean Hospitality is an emerging entrepreneurial group that believes in good living. We never stop dreaming because we know the possibilities are endless. We remain free to design a sustainable, inclusive future. We respect our roots as we cultivate growth. We encourage an honest exchange of knowledge and shared development.
Inspire and chart the path to living well.
---
We aim to be a benchmark for entrepreneurial courage and shared success while surrounding ourselves with a positive footprint.
---
Entrepreneurship and freshness. Ambition and substance. Creativity and dynamism.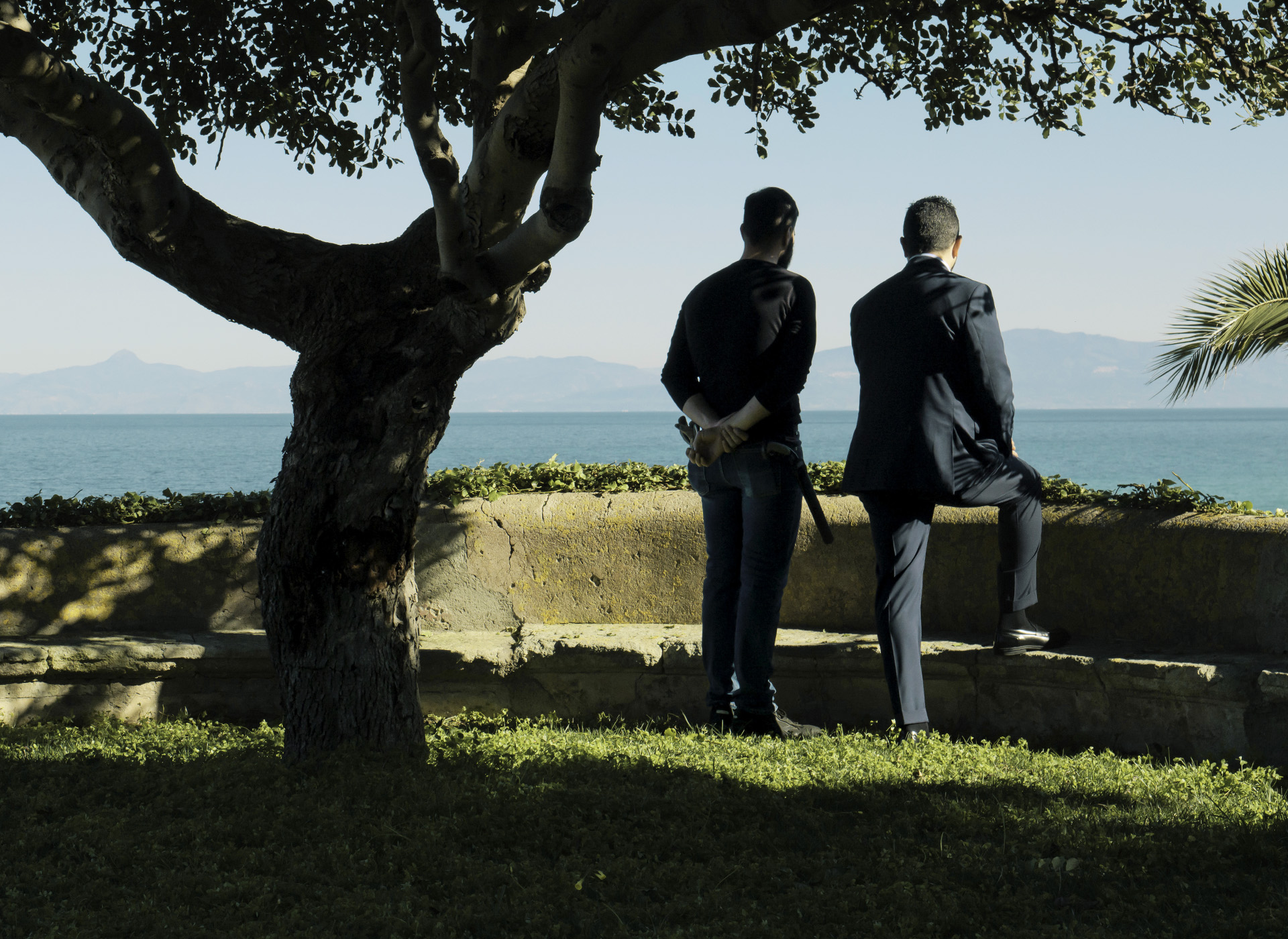 ---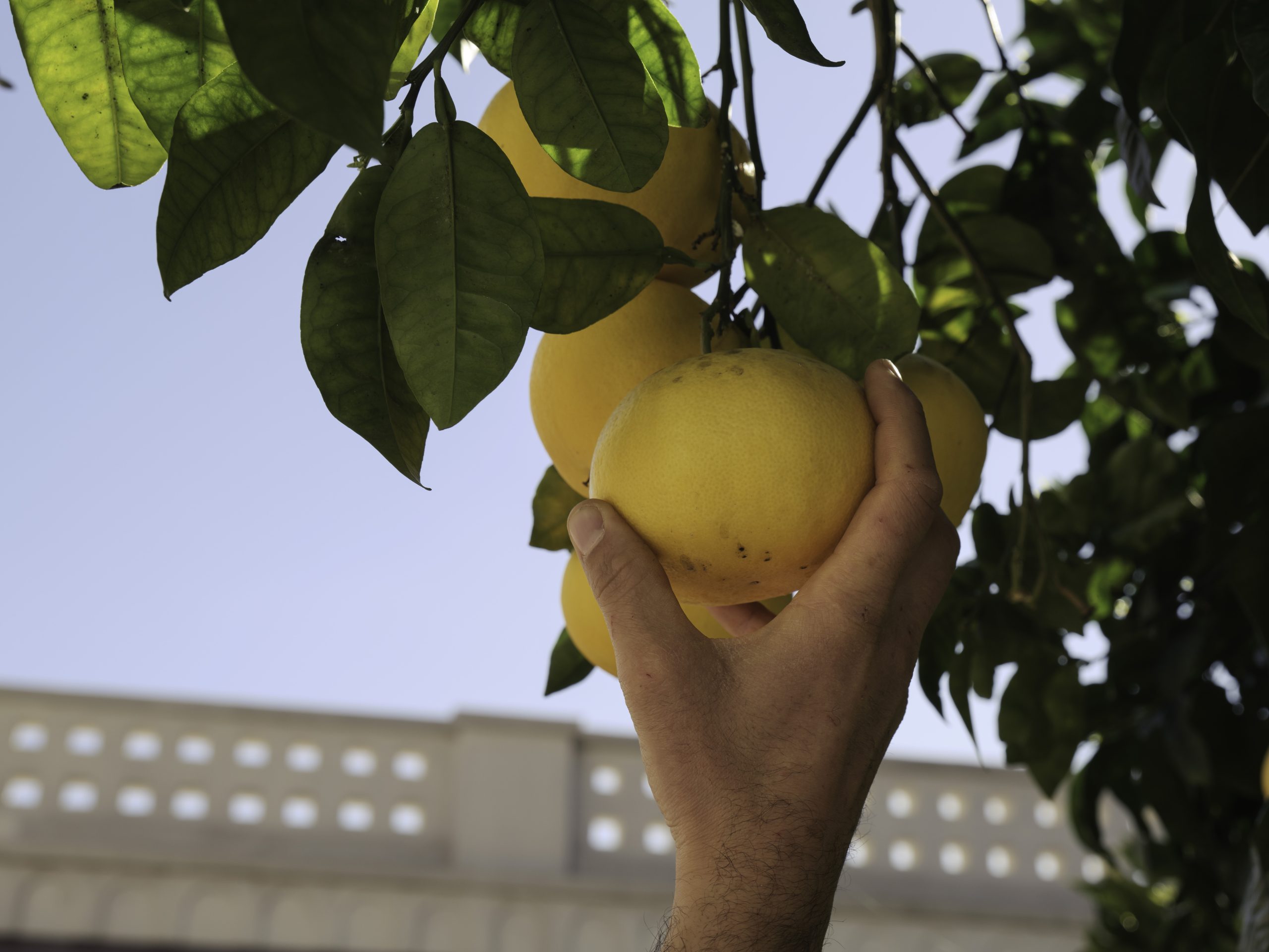 We're Italian (but not only). We're masters of hospitality. We're young (both inside and out). We're innovators. We're entrepreneurs at heart. We're curious. We're bold.